Apparel retail industry was worth almost $1025.9 billion in 2008. It was expected to grow by leaps and bounds and reach around $1184.1 billion within a few years. Researchers are confident of it achieving this target because consumer spending has increased manifold. Today, consumers want more than mere clothing. They are willing to spend any amount of money to have a good standard of living.
Everybody understands the impact of fashion and textiles on the environment. Sustainable fashion has become the need of the hour! Consumers expect environment friendly measures in this direction from entrepreneurs. They are willing to spend a few bucks extra without any hesitation for this cause. Apparel retailers realize this fact and are taking efforts in this direction. Almost 66 percent of total retailers have already started working in this direction.
Major apparel retailers like GAP Inc., Marks and Spencer, Target, Walmart stores, and others are a few of the big names in this industry. They have played a considerable role in this direction. Various associations have been formed wherein strategies (that ought to be taken to encourage environment friendly trade) is formed. Retailers prefer to be associated with such organizations. It gives a boost to their brand image.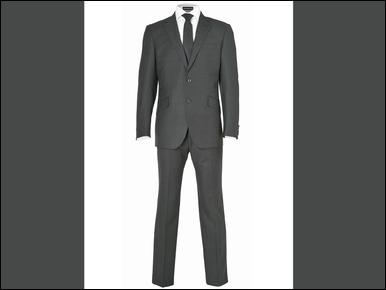 Surveys reveal that among the top 100 retailers, 83 indulge in eco friendly practices and 62 retailers have increased their investment in it. They indulge in the sale of sustainable products in order to spread awareness about this concept among commoners. One can easily get recycled clothes and apparels in these retail shops. Fabrics and textiles made from organic raw materials can also be easily obtained.

Marks and Spencer recently launched a suit that it claims to be the world's most sustainable suit. This suit is made as environment friendly as possible. It is made from Australian organic wool and recycled polyester. The raw material used in its making is GOTS approved wherever possible. Even the zips and buttons used in the suit are either recycled or reused. At present, only 500 of such suits are produced. The numbers may increase later on!