Interview with Dr. Alaa Memari
Automotive NVH for cars is our major market
Autins is an industry-leading designer, manufacturer and supplier of acoustic and thermal insulation solutions for the automotive industry and other sectors. In a chat with Fibre2Fashion, Autins' Product & Process Development Lead Dr. Alaa Memari talks about automotive insulation, the opportunity provided by electronic vehicles and future plans.
TT: What is the size of the market for automotive insulation and acoustic management solutions? What is your market share in it?
We estimate (on a normalised market without COVID-19 or semi-conductor crisis) the European NVH (noise, vibration and harshness) for automotive market size to be c.£700m of products of a similar nature to ours – a mix of barriers and absorbing solutions.
Other market sizes are less well-defined – the potential is very large including flooring, commercial vehicles, office furniture, high tech clothing, and so on.
Our market share would be c.4 per cent of the European market, and quite a bit higher just in the UK.
TT: Which are your major markets for thermal and acoustic solutions – application wise and location wise?
Automotive NVH for cars is our major market accounting for around 80 per cent of our revenue.
TT: Which are your best performing products?
Neptune is a class leading material giving up to 40 per cent better performance than comparable materials for a given thickness or weight.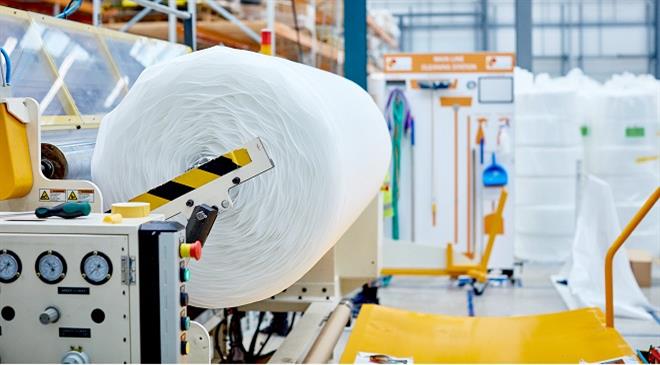 TT: What kinds of new materials and technologies are you working with? Please share a few details.
Moving to fully recyclable products and more environmentally friendly solutions is a key priority and we are pursuing in-house innovations. This tends to mean single polymer materials is the way forward.
The move to electric vehicles (EVs) should lead to truly innovative new solutions – a real opportunity to innovate and bring something new.
ESG is also important across the Group so that we reduce our carbon footprint in our whole manufacturing supply chain.
TT: What are the challenges unique to this sector?
Finding customer partners to do joint development for the new EV world – we can find universities and research institutions but industrial partners in the same supply chain in the automotive industry is not easy.
Finding single polymer solutions with all the characteristics and performance you had with existing technologies and the same cost base and that can be processed.
Recycling of multi-polymer and composite materials.
Reducing scrap and waste.
TT: What kind of impact do you see on this sector as a result of the geopolitical crisis?
Cost and availability of materials.
In the past, economic slowdowns have tended to re-focus the world away from environmental or sustainable goals. I hope this doesn't happen again.
TT: How do you incorporate sustainability in your products and operations?
Any new product or process has to either be more environmentally friendly than the product or than the process it replaces.
It is part of our prioritisation matrix – highest weighting goes against sustainable projects as it is that strategic.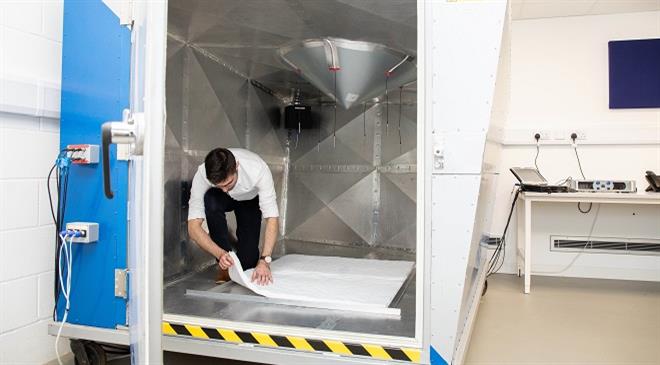 TT: What has been your growth story for the last two years?
Very poor because we were hit by COVID-19 and then semi-conductor crisis and the situation in Ukraine has not helped. Revenue has been up to 50 per cent down at times – overall on average 30 per cent below normal market conditions.
TT: What are the plans for the next two years? Do you plan to expand or explore new applications or markets? Please share a few details.
Both. We expect to catch a wave of recovery as the semi-conductor supply chain improves, and continue to try to expand into new markets where we have to optimise material performance for the different applications.