TT: The company has several scientific as well as commercial partners. What are the objectives and basis for such partnerships?
With our scientific partners, we work to create and develop future applications for our Graphene Plus. This is what we are doing with the Italian Institute of Technology. We are collaborating on a joint lab project to create Grafysorber 2.0, the evolved version of an existing product, and to find new possible applications and markets for it. With our commercial partners, we work together using a co-invention approach; we review their product formulations to enable the incorporation of Graphene Plus and maximise the benefits. Together, we take their products as a starting point and create new graphene-enhanced products. Our work is based on the concept of "good experience": we want the end users to feel the difference-to have a real "graphene experience" through using the new products. We first collaborated in this way with Vittoria Gomme, developing bike tyres and rims with Graphene Plus, and subsequently in the textile sector with Colmar, who have already launched two capsule collections with Graphene Plus and are currently working on a third.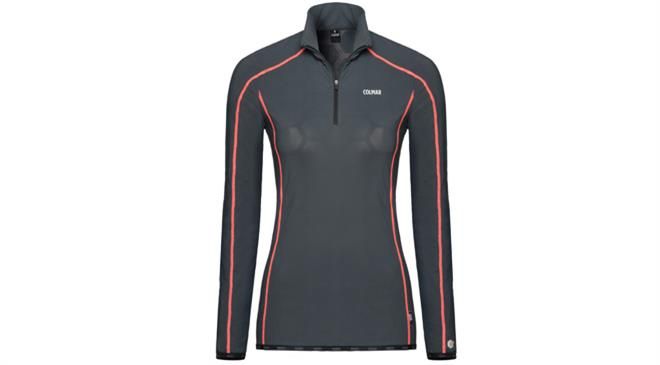 TT: Directa Plus is a listed company. Please share the last three years' key financial indicators including net sales, operating profit and stock price movement?
I will present the 2015 and 2016 results as we only opened our graphene factory in June 2014. Our revenue from graphene sales was €0.39 million in 2015, which increased by 89 per cent in 2016 to €0.74 million. The adjusted loss was €1.73 million in 2015 and €4.11 million in 2016. These numbers are the result of our initial development phase of new products and markets. During this time, we increased our number of active customers from seven to 16, and our production from 1.3 tonnes delivered in 2015 to 3.1 tonnes in 2016. Although we haven't yet reached breakeven, we are well supported by the market and by our investors. In terms of share price, this is an instrument of the market and while it is important, our focus is on running our business and growing it. If we do all we can to develop our business as per our plan, help our customers through their commercialisation phase, open up new market segments and territories, I am sure the share price will take care of itself.
TT: Which are your biggest markets and what are your expansion plans?
Our main two markets are the environmental and textiles sectors. We are expecting to develop further products first for environmental applications and then for textiles. In the future, we hope to create new production units abroad in order to work even more closely with our customers worldwide. (HO)