TT: Are acquisitions and collaborations with like-minded companies in the pipeline?
As far as acquisitions are concerned, Freudenberg is constantly looking to broaden its technology and materials expertise. Whenever the company sees the need for additional technology to significantly expand an existing market or develop a new market, it looks for matching options that can usefully complement or be combined with its existing technologies. One example is the acquisition of Polymer Health Technology in 2015, a leading polyurethane foams specialist for advanced wound care. With this, Freudenberg expanded its product portfolio in the field of medical technology.
TT: What are the innovations that Freudenberg is working on at the moment?
One example for Freudenberg's current R&D activities is our work in automotive applications. To meet the needs generated by the changes taking place within the automotive industry, Freudenberg provides a wide range of materials for new applications in e-mobility-starting from new lightweight products like acoustic pads and underbody shields, and moving into entirely new areas. For example, Freudenberg has recently industrialised the production of gas diffusion layers for fuel cells.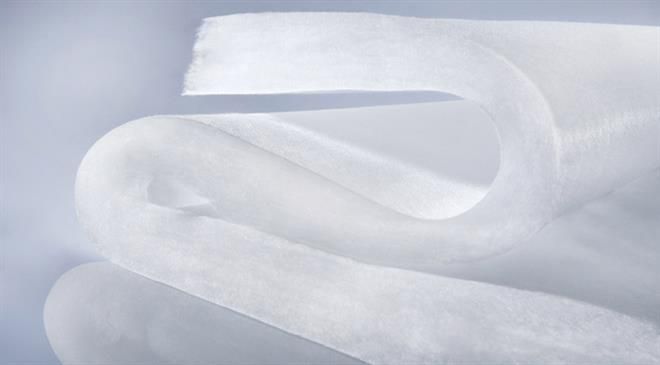 TT: What is the driving force behind the nonwovens market?
One major factor driving the nonwovens market is sustainability. In response to the growing demand for sustainable products, Freudenberg is constantly working to help our customers make more sustainable products and improve their environmental performance.  
One way in which we are doing this is by replacing traditional products with new sustainable products. An example is the company's comfortemp fibreball padding eco for outerwear. This is the world's first padding made from 100 per cent recycled fibreballs and replaces conventional products without compromising on top performance.  In addition, Freudenberg is replacing more virgin raw materials with recycled raw material in existing products. For instance, Freudenberg tuft backings are now made from almost 90 per cent recycled fibres, yet still provide the same high performance than conventional versions.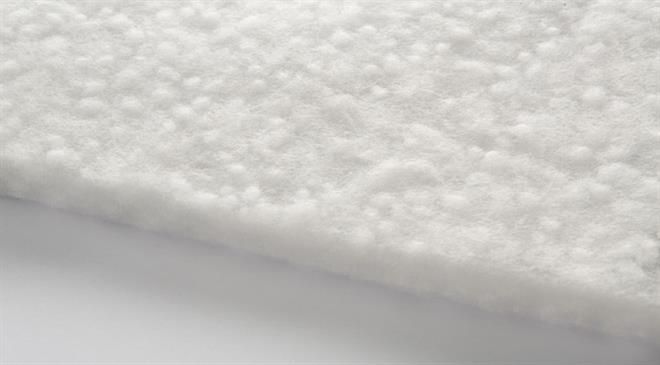 TT: The technical textiles industry in the developed world is maturing and growth is expected to be moderate. Your views, please.
Most technical textiles manufacturers focus on specific mass markets like hygiene or apparel. As a result, they simply match technologies with market requirements. This focus often comes at the cost of limited technical capabilities. In contrast, Freudenberg sees a growing trend in many specialty and industrial markets, where customers are demanding solutions that combine different functionalities in one new product: for example, nonwovens that offer both excellent breathability and high water resistance. Because we have the broadest technology platform in the market, Freudenberg is able to create new multi-layer solutions that combine various functionalities. The company sees this as a big opportunity to support our customers in several of our key markets and in new markets, like e-mobility.
TT: According to you, what potential does India have in the global TT market?
India is a market with great potential for Freudenberg. The company has been doing business in this country for decades and is aware that India offers further potential. As a result, Freudenberg is already running multiple different projects to explore further opportunities, for instance in the apparel market. (PC)