Interview with Shujaul Rehman
Have over 65% market share of fishing nets in India
Garware Technical Fibres Ltd (formerly Garware-Wall Ropes Ltd) is a leading player in technical textiles specialising in providing customised solutions to its customers worldwide. Chief executive officer Shujaul Rehman speaks to Fibre2Fashion about how the company has strengthened its presence in various segments like fisheries, aquaculture, sports, coated fabrics, geosynthetics, over the last four decades and become a market leader with over 65 per cent market share of fishing nets in India.
TT: Why did you rebrand from Garware-Wall Ropes to Garware Technical Fibres?
Garware-Wall Ropes was established in 1976 and initially the core products were synthetic ropes. Over the last four decades, our presence has been strengthened in various segments like fisheries, aquaculture, sports, coated fabrics, geosynthetics and not just ropes. Our technically advanced innovative products made from various fibres are preferred by customers in 75 countries globally. To truly reflect what we are today and envisage to in the next few decades, we decided to change our identity to Garware Technical Fibres.
TT: What was the most difficult phase of the company and how did you overcome it?
One of the key challenges has been the acceptance of our products in global markets. We started off as a price player in these markets but soon realised that this is not the right route to win. As a team, we decided to pursue innovation and have been successful at it with 43 patents filed. This change in approach to innovative products that deliver value to customers has propelled us to being in the Top 3 players in each of the segments we operate in. For example, in salmon aquaculture, we are the world's largest cage net manufacturers.
TT: What has been the company's biggest achievement till date?
To me, the biggest achievement is our ability to delight our customers. Today, customers look forward to our innovative products and solutions as they are assured that we deliver much higher value than anyone else in the segments we operate in. The co-development of products with our end customers as well as tie ups with various research institutes have ensured that we have a robust and successful pipeline of new innovative solutions.
TT: Currently you are among the top five manufacturers of fishing nets in the world. How did you achieve this feat?
Our emphasis on understanding customer needs and delivering differentiated products has been the key to success in fishing nets. In India, we provide differentiated solutions for the varied coastline as well as the type of fish that is caught. This focus on innovation as well as superb execution in educating fishermen has aided us in being a market leader with over 65 per cent market share of fishing nets in India.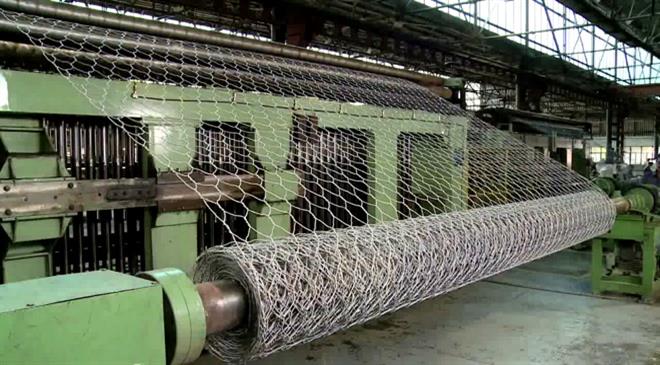 TT: Which are your primary market segments in India and abroad?
In India, our focus is on trawl fishing, agriculture, geosynthetics, industrial ropes, safety and coated fabrics. Internationally, we are more focused on salmon aquaculture, trawl fishing and sports goods.
TT: What is the domestic versus international sales mix of your company now?
Our focus on growth of differentiated solutions across geographies has aided us in having an equitable mix of international and domestic sales.
TT: What are your future growth plans and strategies? Are you thinking of venturing into any new market in future?
Our future growth plans are hinged on both organic and inorganic routes. However, the key focus is on delivering value in each of the current segments that we operate as well as venturing into newer segments in the technical textile domain. Focus on increasing our footprint in both domestic and international markets is continual.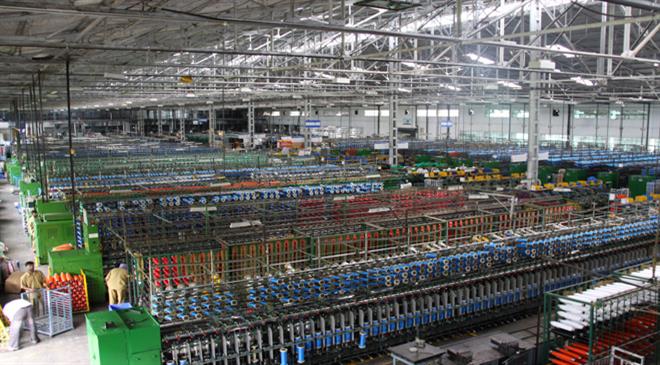 TT: Technical textiles and non-wovens are futuristic. This necessarily means that inventions and innovations will drive things ahead. How much do you see that happening? Research and development in this sphere will also need substantial amounts of investment. What can be the next innovation/invention that can be a game changer for the industry?
For growth of technical textiles, innovation is key. The pure commoditised players will get marginalised and players who have been investing and developing differentiated products will hold sway in the future. We are observing macro trends of environmental and eco-friendly products as key growth play areas in the coming years. (PC)