TT: The COVID-19 pandemic is not likely to go away any time soon. How do you see the market in the near future? There has been a shortage of isolation gowns in many places. Is the industry geared up enough to meet the consistent demand?
The situation is actually the other way round. The industry had already mobilised its production of isolation gowns to address the consistent demand and currently there is an overcapacity. However, the orders are mostly stuck in the warehouses due to lack of clarity on whether we can export from India or not as most of the gown orders come from international government agencies like NHS or CDC. These government agencies are taking a lot of time as their approval process and coordination between them is becoming very complicated.
TT: As a company, where is your own demand the highest? What is your production capacity at the moment? Are you planning to ramp it up?
We are getting a lot of demand for our medical and PPE gears primarily from the US. We are running a weekly production capacity of 500,000 pieces only for large government orders. However, the production state is idle as we are yet to get clarity on whether we can export from India or not.
TT: Which countries are you currently exporting to? What are the bottlenecks that you see in exports right now?
As I mentioned, we are receiving a large volume of enquiries from countries like the US and Canada but there are numerous uncertainties in the Indian government's export policies in the present scenario. Clearly there is an over-production, the government has to open up exports. Already there is some process to obtain NOC, etc, but the procedure for obtaining that NOC is still not clear. Lack of clarity on export policies right now is the major bottleneck.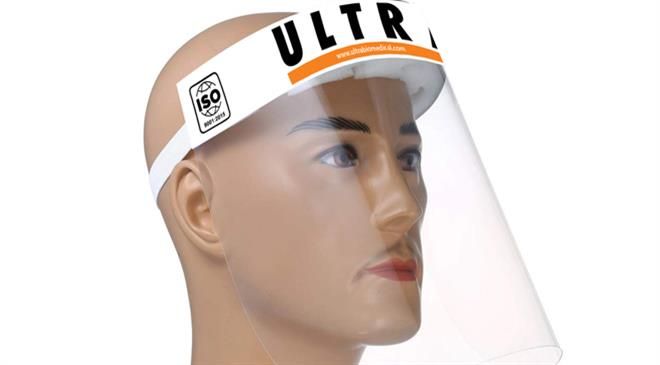 TT: In many countries, the cost of isolation gowns especially is turning out to be expensive given the volumes that are required. Are you also doing anything to bring down the per unit costs?
Isolation gowns turn out to be expensive because a major factor in their pricing is the logistical aspect. The cost of shipping these gowns by air is much more than their manufacturing cost and that is extremely challenging. To reduce manufacturing costs, we have started taking large volumes of orders. By increasing the scale, we will be able to decrease the cost per unit of the gowns.
TT: Today's consumption of isolation gowns especially is because of a specific reason: a particular virus. Are you working on innovations on this count?
Yes, we are working on a specific type of fabric that would help us in reducing the cost of Level 4 gowns by almost 40 per cent without compromising on the quality.