TT: What is the size of the PPE industry globally? Where does India stand in the global market?
As per the current data across reports, the current global personal protective equipment (PPE) market is approximately $80 billion, and this is projected to grow to $110.85 billion by 2029.
TT: How would you describe the PPE demand in the domestic market pre- and post-COVID? What is driving the demand of the market post-COVID?
The advent of COVID-19 pandemic has brought an unprecedented human and health crisis at a vast scale. This resulted in thousands of lives lost, and posed a significant incremental cost to the healthcare system. Post-COVID, the demand for PPE has drastically escalated. The increased industrial output to bring the economy back to a stable state has also led to increased demand for industrial safety equipment. When factories work overtime to produce more goods, they use and consume more raw materials and therefore more use of safety products takes place. The government has also been awarding loads of new infrastructure projects leading to increased construction activity thus increasing the demand for safety equipment.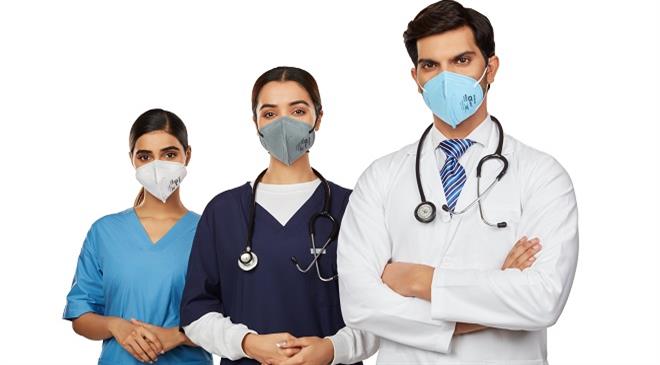 TT: Which are your major markets in India and abroad?
We work across various segments. Every major industry requires PPE for the safety of its employees, especially for labour-intensive tasks. Our major markets are the construction segment, oil and gas refineries, automobile industry, heavy metal engineering, warehouses, telecom etc. As we are a company with our own completely backward integrated manufacturing, we are able to cater to multiple industries across the globe with provisions for customisation, upgrade etc.
TT: Which are the major markets in terms of the application of PPE?
PPE in a nutshell is used for the prevention of workplace injuries. Its application ranges from areas involving working on heights, moving in and out of confined spaces, working in extreme temperature conditions or exposure to chemicals, offshore areas, mining etc. Fall protection equipment like full body harnesses, lanyards, anchorages and other PPE like safety helmets, protective eyewear, ear protectors, protective gloves, protective footwear etc should be mandatory in such areas.
TT: What new innovations and technologies are being used in the industry and at Karam?
At Karam, making our factories well-equipped with the latest manufacturing and automation technology has become our key mission. Having a strong presence worldwide, we bring in the best of technology from all over the globe to our factories—be it for manufacturing, testing, data processing or supply chain and logistics. Every aspect of our business is about constantly evolving towards a sustainable future.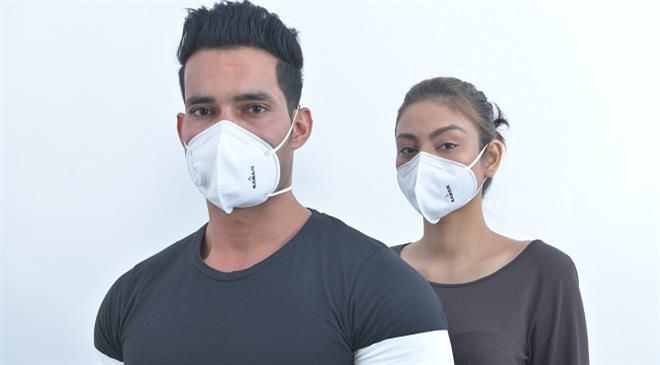 TT: What kind of compliances are required when exporting abroad?
The important compliances are:
ANSI - The American National Standards Institute (ANSI) for the US market
ASNZS - Australia/New Zealand Standard AS/NZS
CE - CE or Conformité Européene for the European market
TT: What are the challenges that this industry encounters?
In terms of application, there is still a lack of awareness about the use of right product in the right situation. The lack of awareness about the correct certifications is also a major bottleneck that often leads to inept purchasing, which in turn ends up risking the life of human beings who would be the end users. Substandard products with low efficiency are flooding the market due to inefficient manufacturing at a small scale.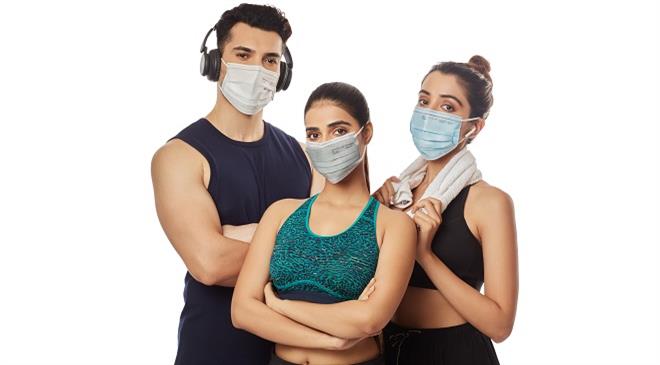 TT: What kind of government support would help boost this industry?
With the current focus on 'Make in India', the government of India should also take efficient measures in making BIS mandatory for the PPE industry. This could result in bringing about a positive change in consumer mindset of increased awareness and valuing the workers' lives.
TT: What are the future plans at Karam? What new things can be expected in the years to come?
Digitisation is the future. We are working towards a digital transformation and automation for manufacturing and product innovation. This will help in augmenting operational and time optimisation. We are also constantly working towards upgrading our communication and connecting with the end users to reach, explore and cater to the uncontested market spaces.