TT: How would you describe the current market scenario for nonwovens? Is COVID-19 still driving the growth?
The market currently is in an upward trend; it is better than it was in 2021. Sales based on the COVID-19 effect are fading away. Freight charges and volatile polypropylene (PP) prices are affecting sales.
TT: Which are your major markets in MENA and outside?
Our major markets are in MENA, like the UAE, Saudi Arabia, Egypt, Iraq, Syria, Lebanon, Jordan, Tunisia, Tanzania, Oman, and Libya. Other countries are Turkey (EU) and the US.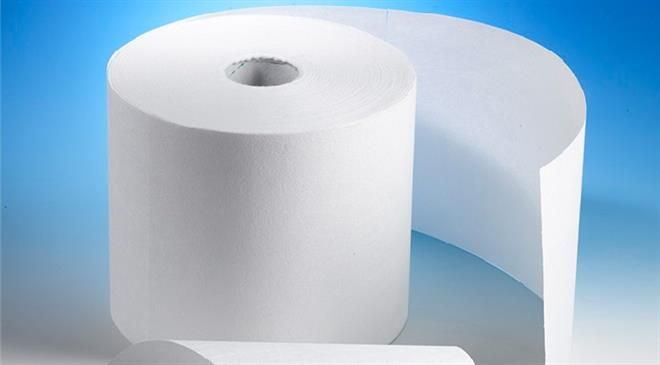 TT: What is your production capacity at present? What percentage of it is devoted to spunbond and spunmelt products?
Our current capacity is 6,000 MT per annum. Of this, spunbond fabric is 2,400 MT, and spunmelt is another 2,400 MT. Converted products (bags, bedsheets, isolation gowns, etc) constitute 1,200 MT per annum.
TT: What are the challenges and opportunities you come across as a manufacturer in the Middle East?
The cost of production is slightly higher in the Middle East than in Asian countries, but because of its strategic location, middle east gets an advantage in prompt delivery of products to MENA region and Europe.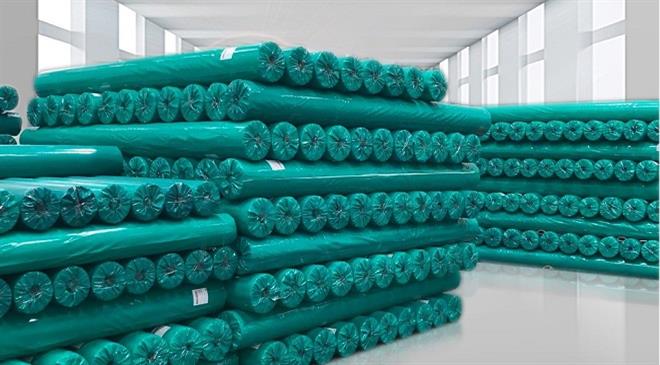 TT: What kinds of nonwoven products are in demand in the MENA region and Europe? Where is the demand growing?
MENA region has a bright future with the converted products, whereas Europe has demand for spunmelt fabrics.
TT: What kind of technologies and innovations do you plan to invest in going forward?
We would invest in high production capacity machineries for bags and other converted products, except facemasks.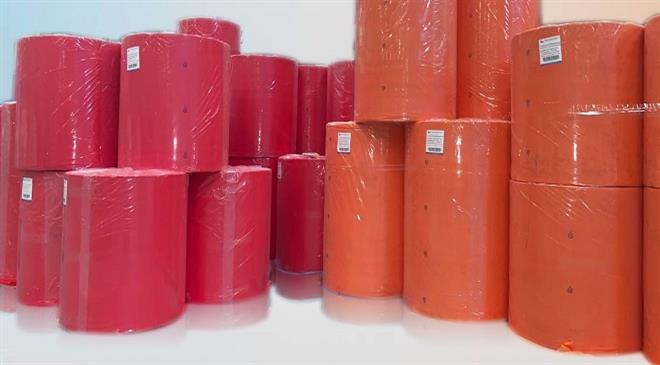 TT: Where do you see the applications for spunbond and spunmelt technologies growing?
Spunbond growth is expected in disposable products such as bags and bedsheets, while the use of spunmelt is projected to grow in medical disposables.
TT: What kind of government supporting does the nonwoven and technical textiles industry receives in the United Arab Emirates?
In general, all industries are supported by the UAE government.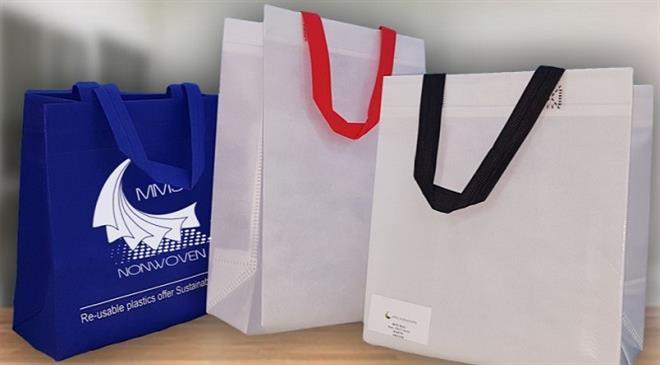 TT: What are your plans related to expansion? Please share a few details.
We expect to increase fabric production capacity to 12,000 MT per annum by 2024, and converted production capacity to 3,840 MT per annum by the first quarter of 2023.