TT: How much is the nonwoven's industry set to grow in Turkey in the next 5 years? Which are the factors set to play a role in its growth?
Between 2010-2021 Turkish nonwovens capacity has been tripled bringing it to second largest producer in Europe. The growth in 2020 was 22.7 per cent and the average was 15 per cent since 2010. We expect it to grow in double digits in the next 5 years as there has been significant investments in 2021 which will continue next year as well.
Turkey is geographically covered by Middle East (ME) and European markets and it has close proximity to Russia. So both for nonwovens and nonwoven based products--both export and domestic markets pose a potential for growth especially after supply issues during pandemic. I believe there will be a change in supply chains and Europe will create a security supply chain in neighbouring areas and Turkey has a great potential to take share.
TT: How has Covid-19 disrupted the nonwovens industry? Which nonwovens segments have seen a growth, and which have seen a decline in the last one and half years?
We have seen significant demand of Polypropylene (PP) spunbond, melt blown and spunlace due to mask and hygiene demands. But due to pandemic regulations, we observed a decline in durable applications.
TT: How have trends changed in the nonwovens market post-the pandemic? How does it compare to the pre-pandemic market?
The demand for medical equipments and hygiene(disinfection) wipes have seen significant growth. For sure such demand will normalise when the pandemic is over. But I believe for certain period, demand for disinfection wipes will continue. Also some people may keep using masks at least in crowded public places and during air travel that will help keep the demand for masks growing.
TT: What are the constraints in supply and logistics you faced or still may be facing due to the pandemic?
During the pandemic there has been some constraints for raw materials to be imported from Asia.Currently freight issues are still very strong. Cost of freight from Asia has been significantly increased.
This is affecting the cost advantage. Also freight costs to US and some parts of EU affected by lack of containers--increased the freight costs too much in turn affecting international trade.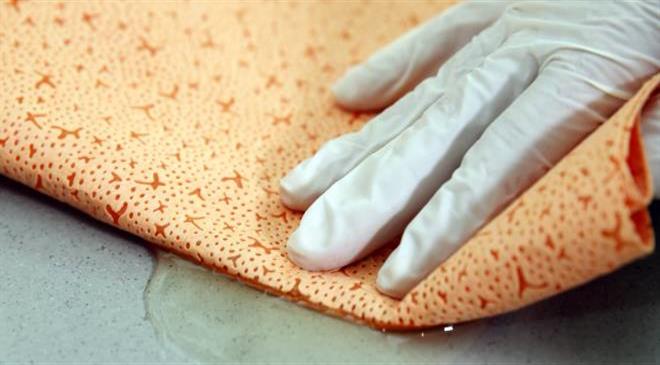 TT: What are the key competencies of Mogul as a leading nonwovens producer in Turkey?
In terms of polymer-based nonwovens--Mogul is the first producer in Turkey. We have the most diversified product range covering PP and PET spunbond, bico, spunlace, meltblown, sms technologies. We have a good reputation in global markets, an experienced team, have developed certain know-how, high quality level. This has helped us to grow our business and differentiate ourselves from others.
TT: What are some of Mogul's biggest achievements in the last 3 years?
The pandemic period, especially 2020, was a good year for all nonwoven producers in terms of high-capacity utilisation and profitability. Before this period Mogul had made significant investments. So during this period, we tried to absorb this growth, financially strengthen the company and tried to adopt organisation and infrastructure to keep up with the growth.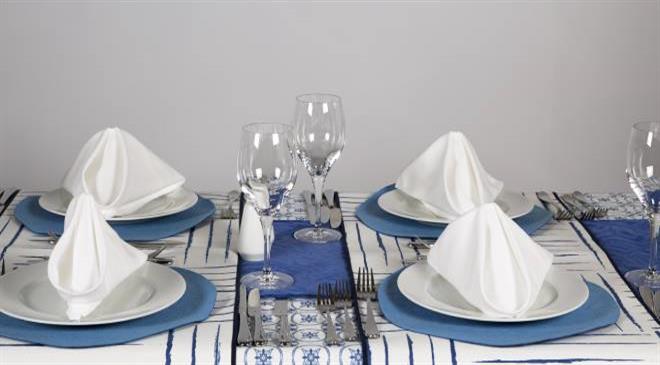 TT: Which are your major export markets? What percentage of your products do you export?
Mogul exports almost 60 per cent of capacity. North America and EU are our major export markets.
TT: Technical Textile is a technology-intensive industry. How much is your company investing in R&D? What new technologies are being implemented?
R&D and innovation has always been part of our company culture and is centre to our growth. But in recent years we have tried to organise our R&D structure both physically and at organisational level. We try to invest 2-3 per cent of our turnover in R&D activities.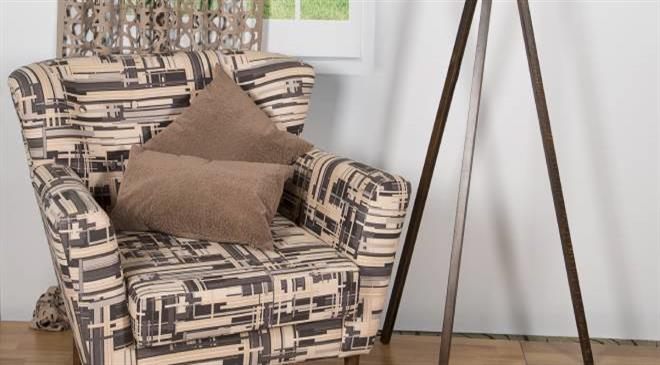 TT: Where is the application of your nonwoven products growing?
We are active in different areas like wipes, filters, automotive, household, spill control, agro, packaging, composites, medical are major markets. But we see major growth in wipes, filtration, medical and household areas.
TT: How is the nonwoven industry going to tackle the growing concerns about sustainability? What advancements are taking place regarding fibre recycling?
I think sustainability is on top of agenda for all manufacturers. As every industry--nonwovens are trying to answer this demand. For an industry which uses high amount of non renewable and non-degradable materials--this creates a lot of concern. EU single use plastics regulation was a step in this direction and will highly effect wipes side of business. So the main point here is to develop new materials from renewable sources with adequate supply at affordable costs and acceptable performance. I think industry is recycling and using post production wastes already but chains must be developed to collect and recycle used and disposed products. So this really requires very good organisation, infrastructure and education to collect and reuse disposed products after use. Governments, companies, and consumers must act together to meet this target.
TT: What percentage of sustainability and circularity do your own products promise?
İn general PP and PET based products that we use are made from petroleum based raw materials which are not sustainable. But we also have range of products made from renewable sources like viscose, Tencel, cotton, Polylactic acid (PLA), pulp, bamboo etc. As PET and PP are recyclable products-- circularity is possible as long as there is a chain to collect materials and reuse them. We recycle our post production wastes and either return them to our production or sell them as raw material for other end uses.
TT: What lies ahead of the road? What kind of expansion plans do you have?
Mogul is a company that always has plans to grow and diversify its business. We work on a number of different projects which I can't disclose right now. But in next couple of years we have plans to invest in new nonwoven technologies that we don't have. In next 3-5 years we will consider more organic growth and afterwards we may consider acquisitions in EU or US that may help us gain certain know how or enter specific markets.