Interview with Thomas Ong P S
Wearable & conductive textiles with sensors to hit market soon
Malaysian company NanoTextile Sdn Bhd taps into the potentials of nanotechnology to offer a wide span of opportunities and possibilities in the textile industry. The company provides a complete solution of knit and woven fabrics, laminates and composites. Chief executive officer Thomas Ong P S discusses the future of nanotech and the potential of the Malaysian textile sector.
TT: How would you describe the market for nanotextiles? What is the average annual growth rate?
The current status of the global textile industry that we see has been based on research and development (R&D) activities catering to demands. Overall, it had contributed to growth of the sector, as the industry recorded a 3.3 per cent of compounded annual growth rate (CAGR) between 2014 till mid 2018, according to Transparency Market Research. Technical textiles are one of the most profitable segments of the sector.
Nanotextile, being one of main pillars of technical textile, has been projected to continue rising at a double-digit rate during the next five years. Relevant factors that will contribute to market expansion through 2024 are the following:
Increasing penetration in large industrial sectors like apparel, fashion, separation,catalysis, biomedical, energy and automotive.
Greater utilisation in the fabrication of products characterised by strong demand, such as membranes, photocatalysts, and tissue engineering scaffolds.
Growing market penetration of nanotextiles in developing countries.
Increasing use of these products in wearable electronics and wearable medical devices.
Continued high levels of related R&D activities.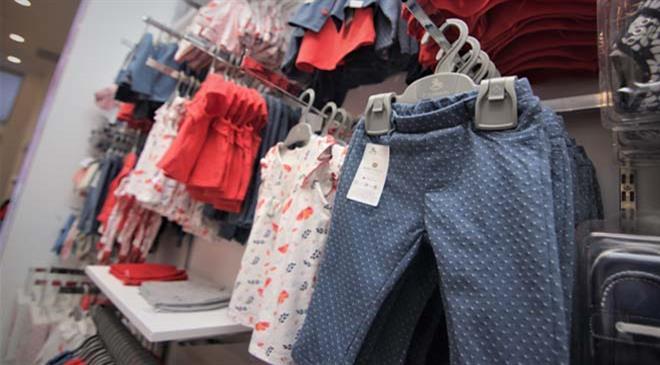 TT: What are the top five applications of nanotextiles?
We drive four major pillars of nanotextiles: nano-finishing textile, nano-fibrous textile, nano-composite textile and non-woven textile. We believe all these four pillars of nanotechnology in textile, serve to contribute to the advancement of textile segments in five major applications: textile for apparels, home textile, industrial /technical textile, medical textile and sports/leisure textile.
TT: Which are your major markets?
Our major sectoral markets are apparel and medical textiles.
TT: How big is the Malaysian technical textile industry? Are investments in this domain increasing?
In 2015, the textiles and textile products industry was among the ten largest export earners with RM13.2 billion, contributing approximately 1.7 per cent to the country's total exports of manufactured goods. In coming years, we are looking at a double digit incremental trend, mainly because of current US-China trade war offering the opportunity of mass import and investment in Malaysia.
TT: What kind of support is the government offering?
Malaysia intensifies export-oriented industrialisation through the Third Industrial Master Plan (IMP3) that runs from 2006 until 2020. Directly related to the textile industry, six strategic thrusts have been set for further development of the industry.
Intensifying the promotion of investment in higher value-added textiles and apparel,including key support services
Intensifying regional integration of the industry
Strengthening the institutional support for further development of the industry
Sustaining market share in textiles and apparel and promoting exports of the targeted growth areas
Enhancing domestic capabilities and facilitating the utilisation of information and communication technology and new technologies
Enhancing skills of the workforce in designing production and marketing
These thrusts had since found its relevance in Industry 4.0, with its associated tax incentives and development funding.
TT: What kind of nano-coating technologies do you use? Do they involve green chemistry?
We have our proprietary technologies and, as I have mentioned, nano-coating using our proprietary and patented formulation and method is one of the four technology pillars we drive in our company. Nano-coating is one of the nano-finishing textiles we employ to add value to textiles and fabrics, and subsequently to the finished products. Our method is adapting green chemistry and a water base with laboratory testimonials showing excellent results in toxicity tests.