TT: How has the performance fabrics industry evolved? What is the size of the industry?
Steve McCullough: As evidenced by the success of our New York Event, even the most non-functional brands are expanding their assortments to include performance fabrics.  Five years ago, this would not have been as prevalent, but now, performance is almost expected in all garments.
Marco Weichert: Performance fabrics are not just sportswear anymore, but a proven development also in the fashion as well as workwear industry.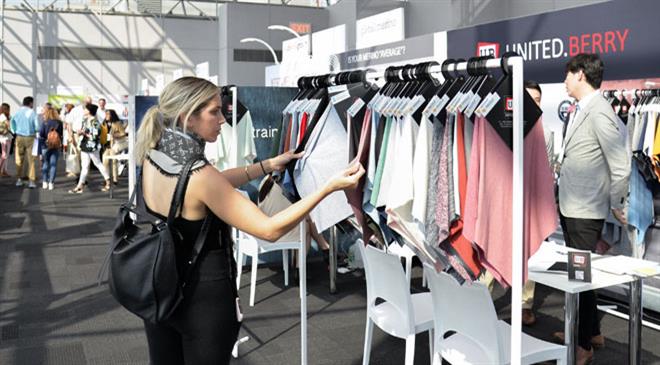 TT: Which are the biggest markets for performance fabrics products? What are the future applications that you foresee?
MW: The biggest markets are still outdoor, especially winter sports, bike and running, fitness, athleisure and fashion, and definitely workwear. What we experience is that the market for footwear as well as bags is increasing more and more.
SM: Accessories, medical apparel and rehabilitation apparel are interesting new applications, and so is smart-technology apparel.
TT: What is the focus of Functional Fabric Fair/Performance Days 2019? How many exhibitors are participating this year and what is the footfall expected?
SM: The inaugural Functional Fabric Fair Portland event will have about 125 exhibitors and expecting around 1,200 attendees at the event on October 22 and 23.
MW: Performance Days in Munich will exhibit about 300 international suppliers and expecting around 3,000 attendees from around the world at the upcoming fair on November 13-14.
TT: What will be the key highlights at Functional Fabric Fair/Performance Days 2019?
MW: For Performance Days, the key highlight is the clear commitment on sustainability: Starting with the next fair, only materials that have proven to be sustainable will be featured in the Performance Forum!
SM: For Functional Fabric Fair, we also strive to be the leaders in sustainability not only in promoting companies practicing better ways of producing goods, but also in the way we practice organising events.  Our goal is to leave a zero-carbon footprint.