Japanese carbon fibre producer Teijin's Q1 sales expands to ¥226 bn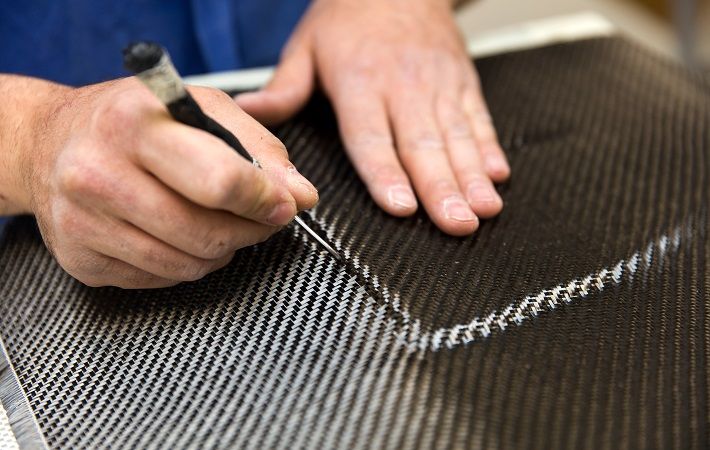 Teijin Ltd, a Japanese manufacturer of carbon fibre products, posted 26.1 per cent sales increase to ¥225.9 billion (Japanese yen) in first quarter (Q1) FY21 ended on June 30, 2021, against ¥179.1 billion in the same period of FY20. Operating income grew 37.1 per cent to ¥17.2 billion (¥12.6 billion), while profit improved to ¥10.4 billion (¥6.2 billion).
Gross profit for Q1 FY21 surged to ¥70.8 billion (¥59.6 billion), and company's ordinary income climbed to ¥18.4 billion (¥12.4 billion).
The company's materials business achieved sales of ¥99.2 billion (¥56.2 billion), whereas fibres & products converting sales slipped to ¥66.2 billion (¥72.4 billion).
Looking ahead, Teijin expects its sales to grow 7.5 per cent during FY21 to ¥900.0 billion, with operating profit was up 9.2 per cent to ¥60.0 billion.
Fibre2Fashion News Desk (JL)