Magnum Venus Products adds new Australian distributor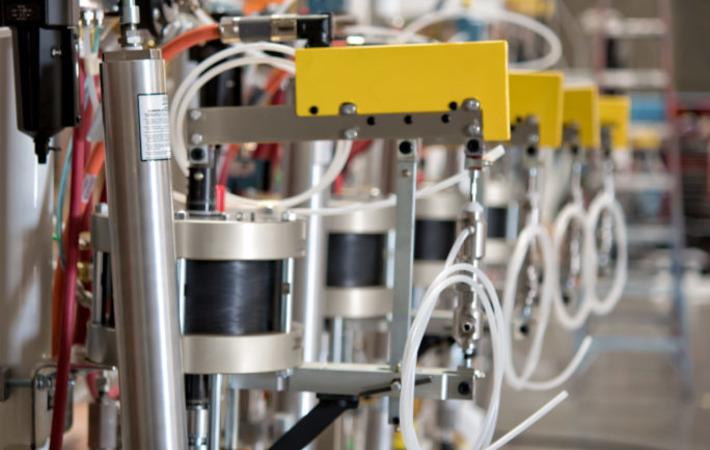 Magnum Venus Products (MVP),
a global manufacturer of fluid movement and production solutions for industrial applications, has announced that the company is growing its international network with the addition of a new distributor, MVP Australia PTY. MVP Australia is well suited for this partnership with over 40 years of experience in
the composites industry.
This addition will support all of MVP's composites application equipment and adhesive and sealant equipment to streamline customers' manufacturing processes, increase productivity, and improve part quality for Australian companies. MVP Australia also specialises in providing manufacturing consulting and component design services in the region.
"MVP Australia is the perfect addition to our distributor network and will be a one-stop shop for our customers by carrying a comprehensive line of MVP products,"
Joan Tracy, MVP
director of international sales, said in a press release. With years of expertise in composites, it will provide support in Australia on all processes to enhance production."
MVP is a global company with over thirty direct sales team members and more than forty distributors. Its international distributor network was thoughtfully assembled to include knowledgeable sales and service partners and offer local support in every corner of the globe.
Fibre2Fashion News Desk (JL)