OrganoClick signs agreement with leading nonwoven manufacturer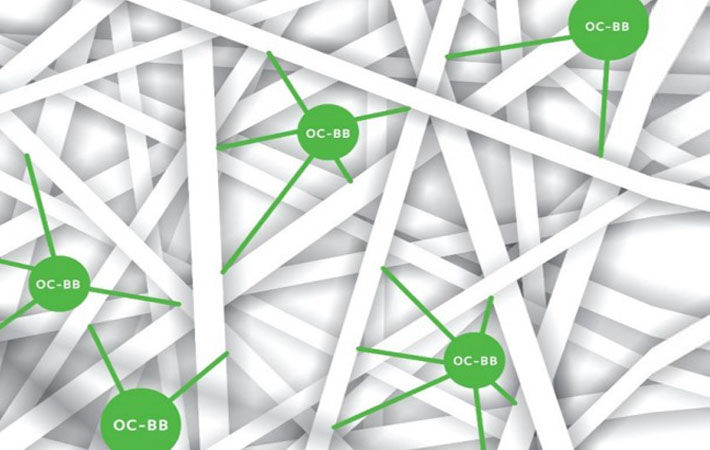 OrganoClick, a public Swedish cleantech company, has signed a 5-year frame work agreement with a leading nonwoven manufacturer for supply of OrganoClick's bio-based binders. Under the 5-year term of the contract, OrganoClick will supply its bio-binder according to a forecasted yearly volume that will be confirmed in detail in 6-month periods.
The estimated value of the contract is around SEK 30 million per year when the bio-binder has been fully implemented in the customers production.
"This agreement is a great milestone for OrganoClick. We have worked with this project for more than two years and are now changing from development to full scale production. Our focus will now be on making ourselves ready for supplying this key customer with our bio-based binders which replaces their current plastic binders. I am so proud over OrganoClicks and our customers dedicated team that together have made this possible," Mårten Hellberg, CEO at OrganoClick, said in a press release.
During the coming six months (Q2-Q3) OrganoClick will gradually ramp up its production and supply to the customer and for this 6-month period, OrganoClick has received a confirmed order volume to a value of SEK 5 million. Full volume of the contract is expected to be reached in 2022.
Fibre2Fashion News Desk (JL)