Swiss composites manufacturer Gurit achieves sales of CHF 361 mn in Q3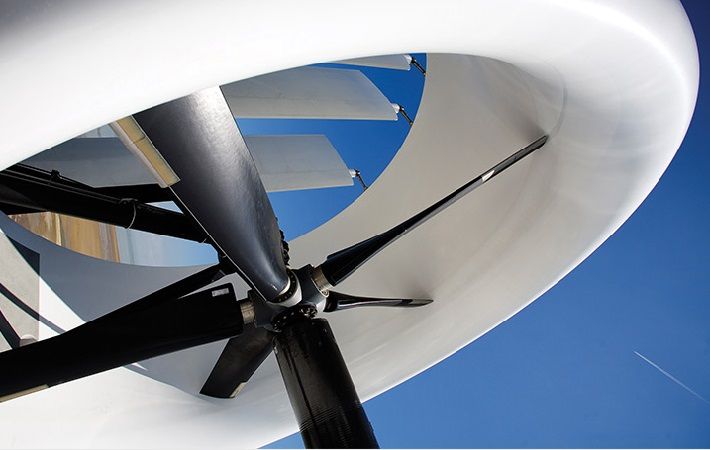 Gurit, a Switzerland-based manufacturer of advanced composite materials and composite tooling equipment, has reported 16.6 per cent sales decline to CHF 360.9 million (Swiss Franc) during the third quarter (Q3) of FY21 over the same period of prior fiscal. Sales of composite materials division during the nine-month period plunged 20 per cent to CHF 169.2 million (Q3 FY20: CHF 207.8 million).
"Gurit finished the third quarter with net sales impacted by a globally reduced demand for wind blades and by a decreasing demand and price of balsa, compared to a very strong previous year period. Both the marine and industrial markets as well as aerospace have picked up double digit growth rates in the third quarter compared to prior year," according to the company's statement.
In its outlook for the fiscal 2021, the company said that due to the uncertainty in regard to the implementation of subsidy schemes for new wind installations in the US and China and influenced by a continued strong increase of costs for raw materials, freight and transportation, it expects revenue of around CHF 460 million and an operating profit margin of around 5 per cent.
Fibre2Fashion News Desk (JL)