UK machinery firm Composite Integration partners Pultex in Germany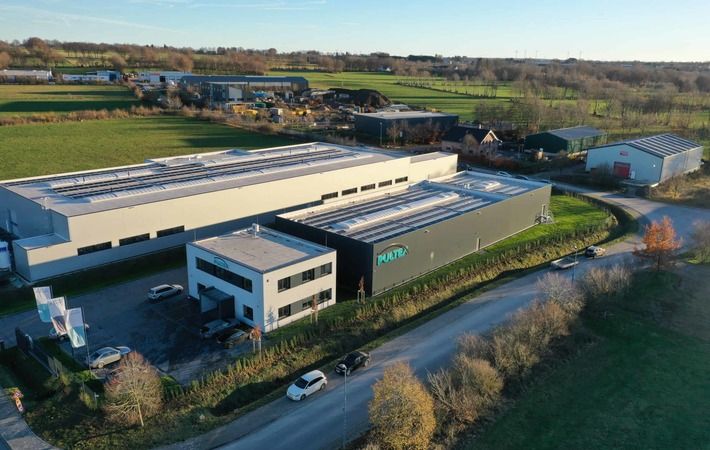 Composite Integration, a UK-based company providing engineered solutions to the composite industry, has entered into a partnership in Germany with Pultex based in Simmerath. Pultex has over 30 years' experience in the composites industry supplying materials and processing equipment, and has recently moved into a new purpose designed facility.
According to the company, Pultex is set for an exciting phase of growth and innovation, and Composites Integration looks forward to build a relationship and share its knowledge with both Pultex and their clients.
Despite the global Coronavirus pandemic, the manufacturing sector has continued to operate safely throughout most of 2020 and 2021. Composite Integration has continued its successful growth path throughout this period and the start of 2021, the company said.
Fibre2Fashion News Desk (JL)