Jordanian company to buy Japanese nonwovens machinery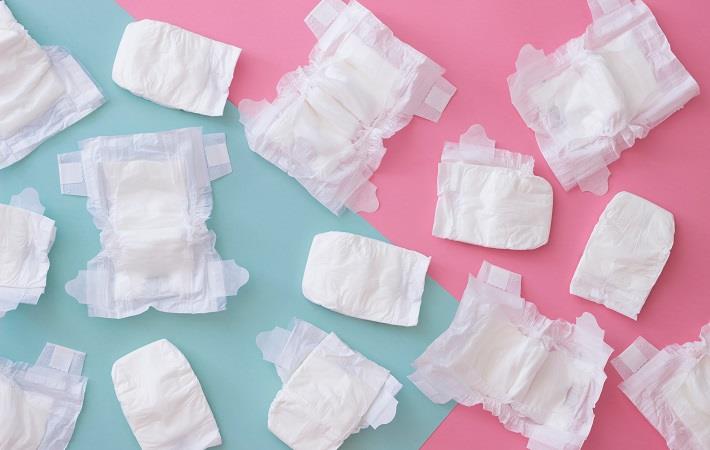 Jordan's Al-Sanabel Converting Industries Company, a leading company in the Middle East in manufacturing of baby diapers, feminine napkins and adult incontinence products, and its German partner Kusters and Reifenhauser have signed an agreement with the Japanese company Hongda for purchase of fabric production systems worth JD20 million ($28.20 million).
The new machinery will have a 12,000 tons per year capacity, and will meet the growing needs of fabrics producers and provide high-quality products at competitive prices to reduce Jordan's imports of fabrics, Jordan news agency said quoting Al-Sanabel's chairman Mohammad Khattab.
"It will also upgrade the specifications of Jordanian products to compete in foreign markets in order to support and develop the economy, and contribute in providing job opportunities for Jordanians," Khattab added.
Production of nonwoven fabrics with the new machinery is expected to begin in the third quarter of 2020.
Fibre2Fashion News Desk (RKS)